So I promised to make three unique recipes per week. That doesn't seem so hard when you think, there are 21 meals in a week and everyone's gotta eat. The thing is, I promised to make them and  update them. Sometimes this means a recipe is made on repeat for a week, until it is just right. Thank goodness this family isn't super picky and embraces leftovers!
We are in constant pursuit of the next best recipe from the Grandma Archives which doesn't leave much time for repeats. Lately I've been thinking of the dishes that have been part of this challenge, that I really want to see on my table again. I miss them, and need to make them again. And by again, I mean, right now!
Without looking at a list, and just going from memory (which means they really stood out) Here they are…my top five recipes thus far.
Thanksgiving is going to have a new friend at the dessert table this year.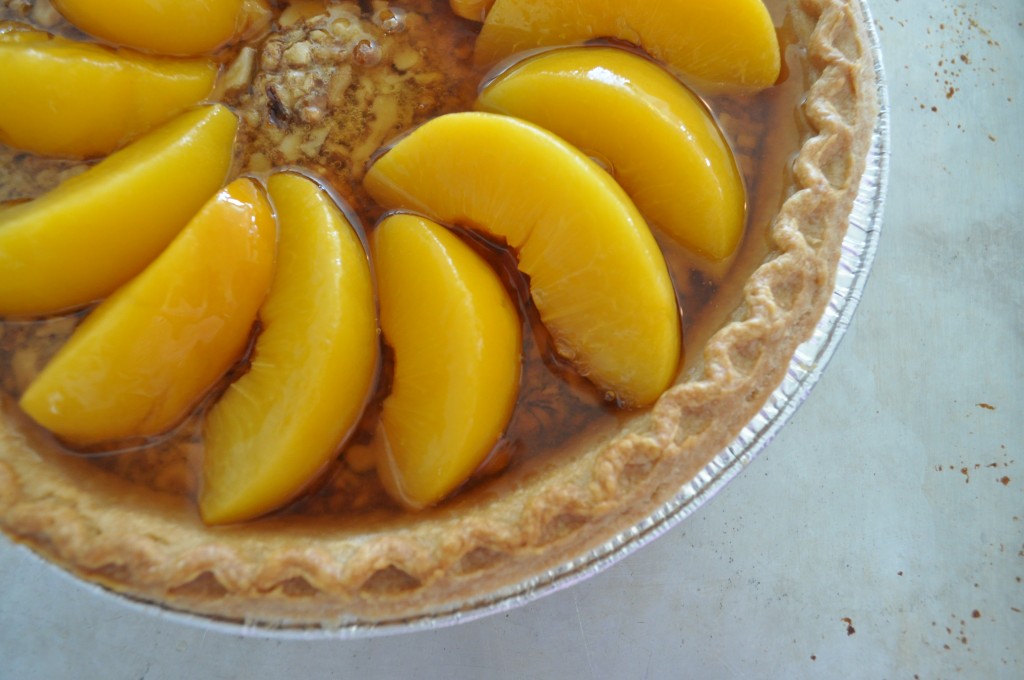 As soon as this heat wave clears…this is happening. It'll be a big batch so I can freeze some for later. Hearty, healthy, yummy.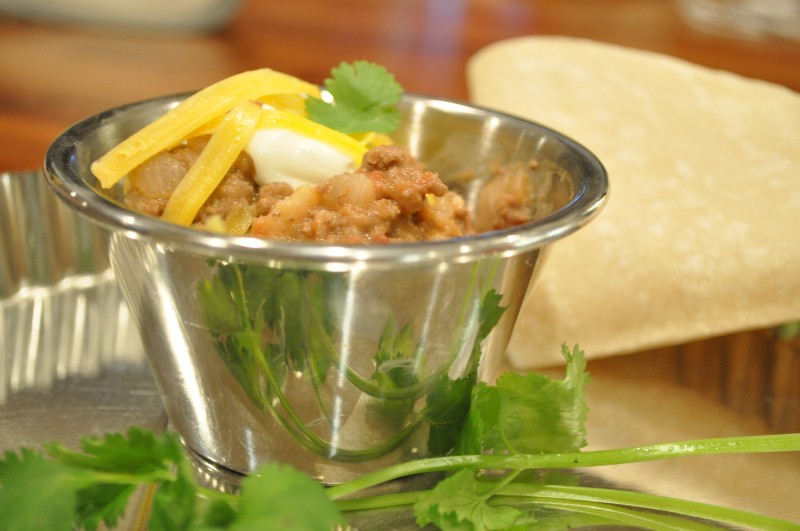 How did I not know about this crust shortcut sooner? It is so easy and the result is incredible! (My sister has already made this for her apple-pie-loving husband a bunch…its so easy she whips it up with her baby in a backpack!)
This one will make everyone happy. Gluten-free, vegetarian but still loaded with protein!
Another veggie friendly dish that's loaded with protein and marinated artichokes…I think that's the real secret here. Artichokes are delicious, and this recipe calls for them. Conclusion: it must be re-made asap!
Okay, there has to be a number six. These are too good to leave out!
Yup. these might have to happen this weekend. These have made the list in our house of top 5 favorite cookies of all time. This house makes a lot of cookies so that's a big deal!
What have been your favorites so far?
Maybe next week I'll have to actually go through the whole list of posts to see if this list would change at all.