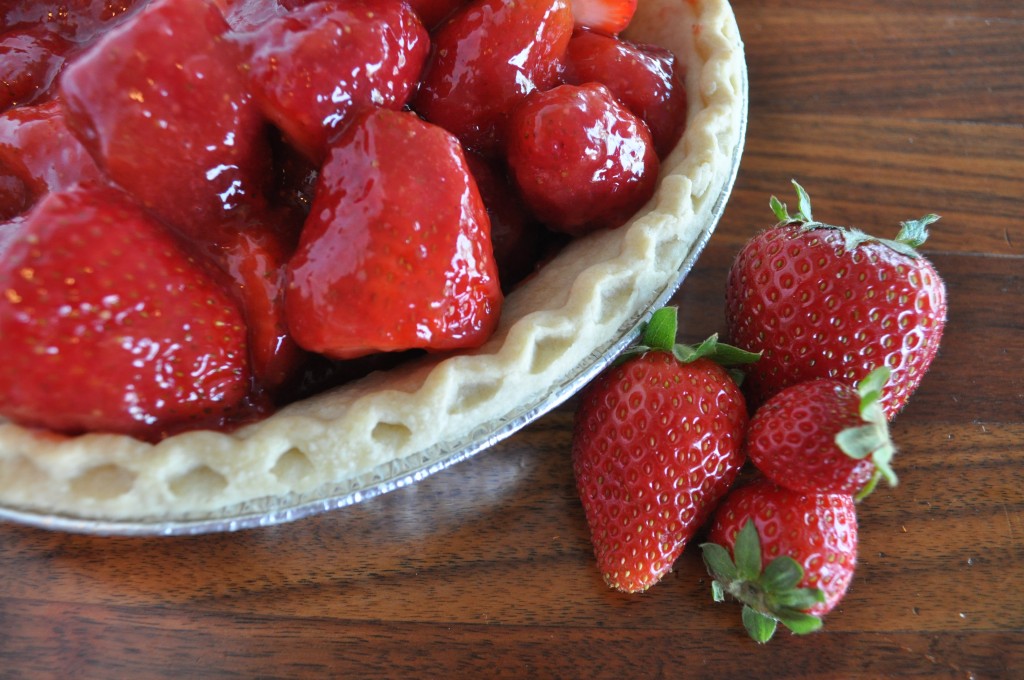 My strawberry patch is going nuts. Almost makes me look like I have a green thumb. (Don't be fooled.) This recipe describes a classic strawberry pie with fresh berries and a strawberry glaze. I was excited for a delicious way to put the berries to use and an excuse to make the glaze from scratch as most strawberry pies use a jar of red goo that kinda grosses me out.
I wish I could say this was perfection but it was insanely sweet, insanely thick, insanely too much! Either the glaze needed to be used more sparingly or it just doesn't belong on sweet summer strawberries. I have reworked the recipe to take away some of the sweetness and a lot of the thickness. (The leftovers from the original recipe were so thick we used it as jam on toast this morning!)
I have made a similar recipe with raspberries and I think they are a much better berry for this style of pie…their tartness is a perfect balance with the sweet glaze. If you find a great deal on raspberries give it a shot, it'll be a crowd pleaser. Promise!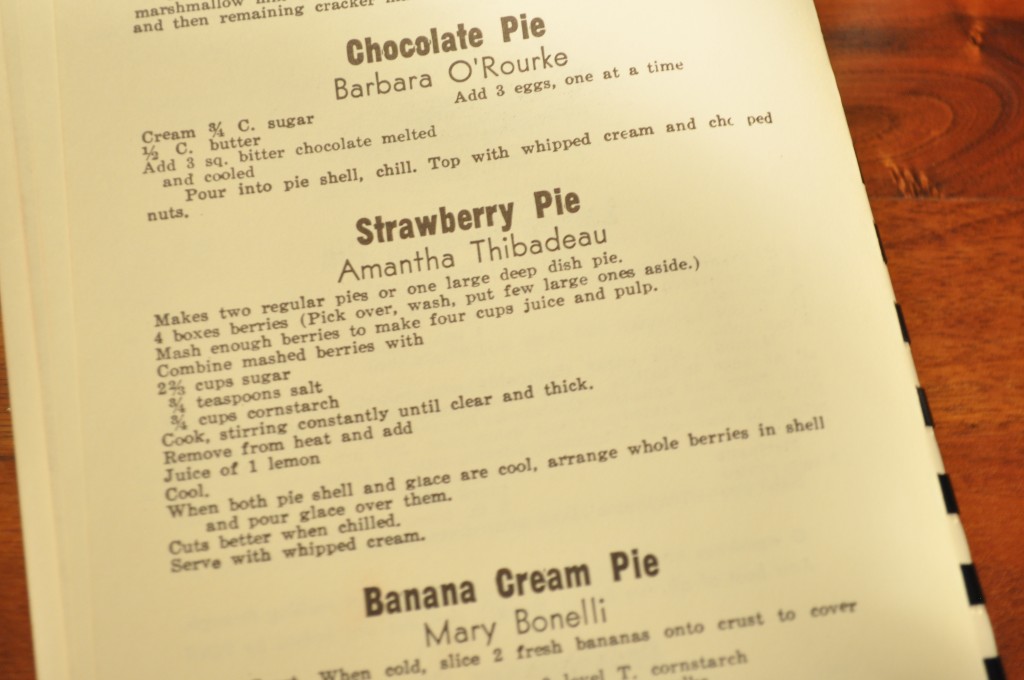 Strawberry Pie
about 2 lbs of strawberries
3/4 cups sugar
3 Tbsp cornstarch
1/4 tsp salt
1 cup water**
juice of 1/2 lemon
prepared pie crust
Wash, dry and hull strawberries. Fill the crust with the berries reserving 1 1/2-2 cup berries for the glaze.
Puree or mash the strawberries.
In a saucepan combine salt, sugar, and cornstarch. Then add water and mashed (or pureed) strawberries. Stir over medium heat until it comes to a boil and begins to thicken. Remove from the heat and add lemon juice.
Cool.
Pour over arranged strawberries. Making sure to cover the surface. Place in refrigerator to set before serving. Add whipped cream when serving.
**Never tried it myself but a little birdie told me ginger ale as a substitute for the water is awesome.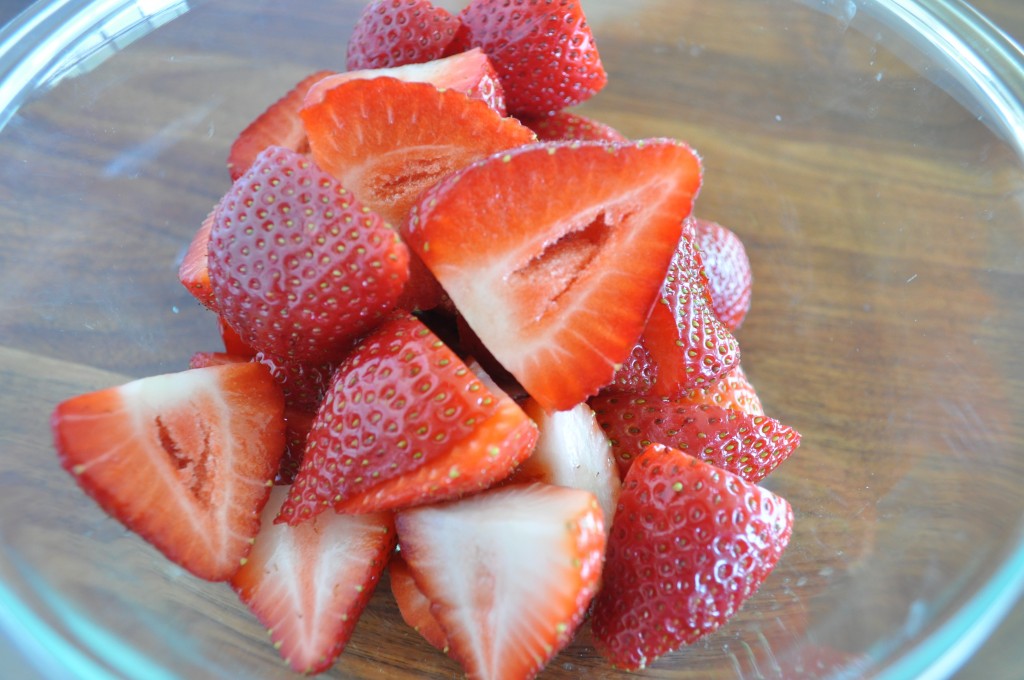 Rinse the berries and remove the stems.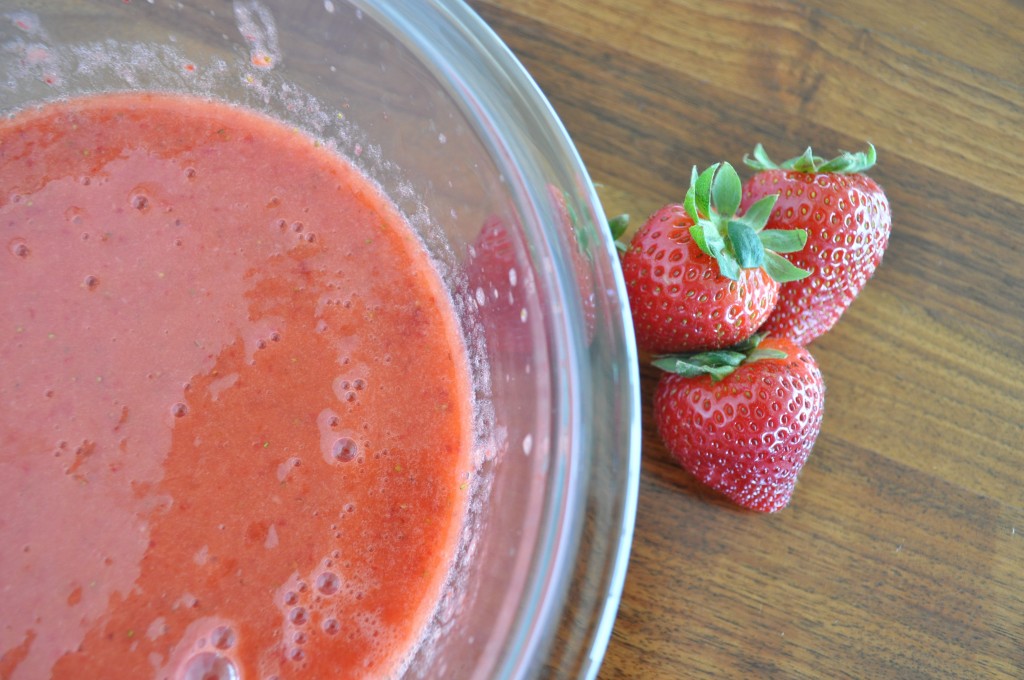 Puree/mash the strawberries…You can use an immersion blender, food processer, blender, food mill, potato masher…whatever you've got will do the trick.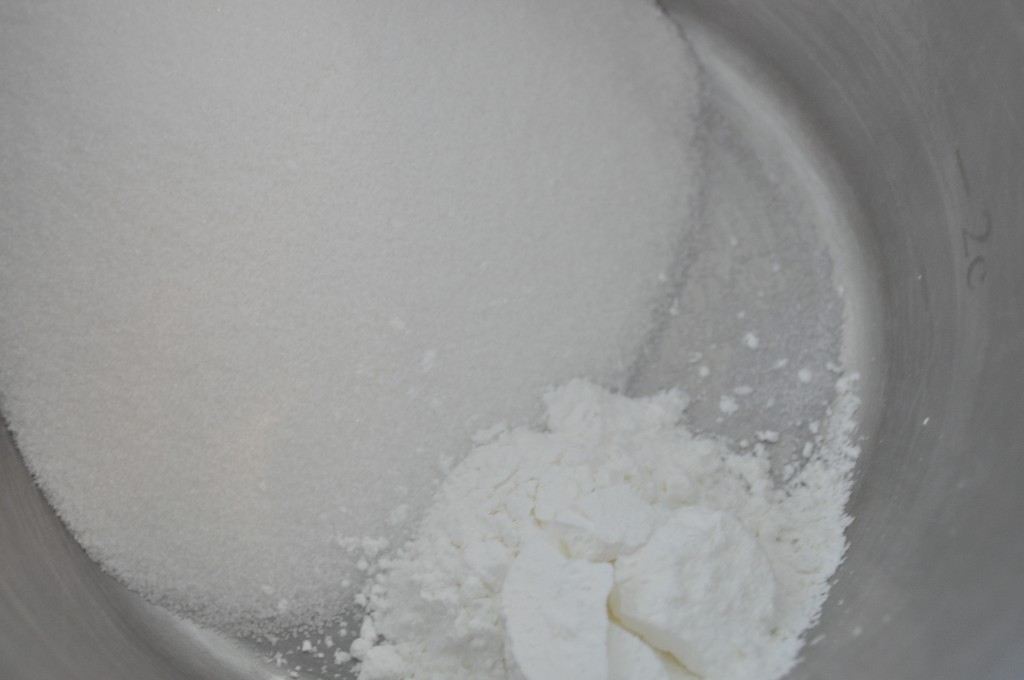 Pour in the dry ingredients first.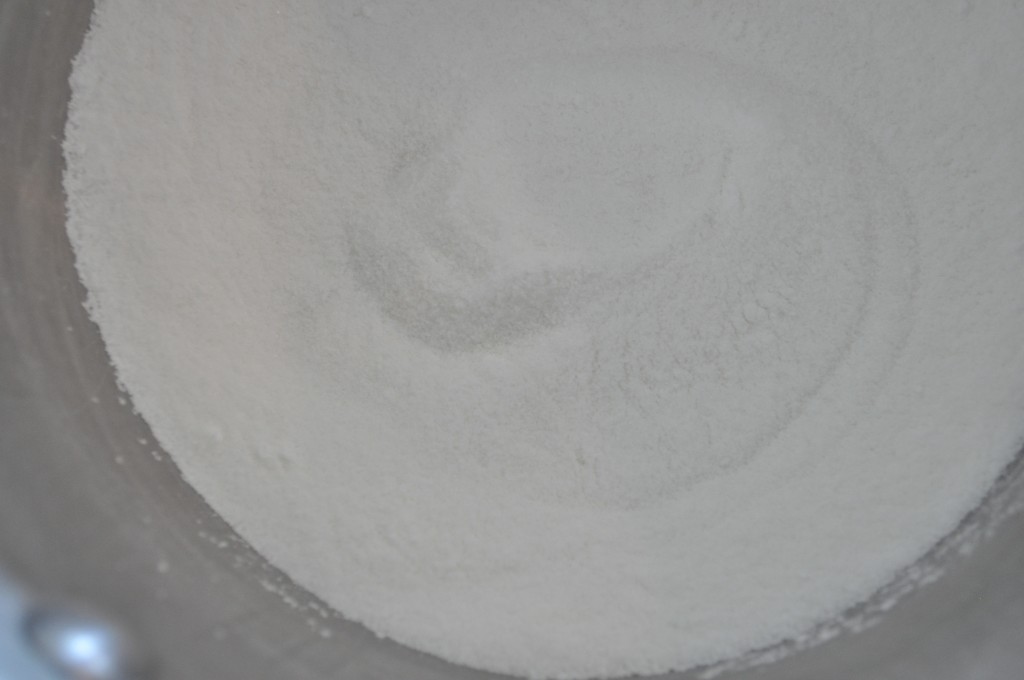 Give them a quick stir. This will help prevent the dreaded globs of cooked cornstarch in your glaze. If you end up with a few anyway don't worry, they're easy to get rid of with a strainer.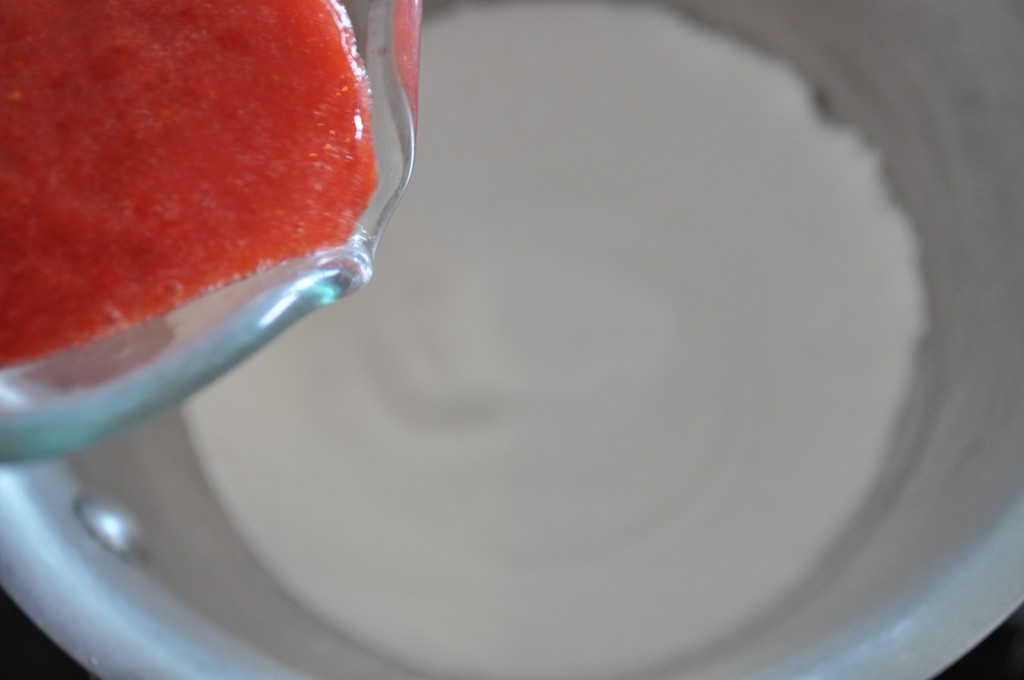 Turn the stove to medium…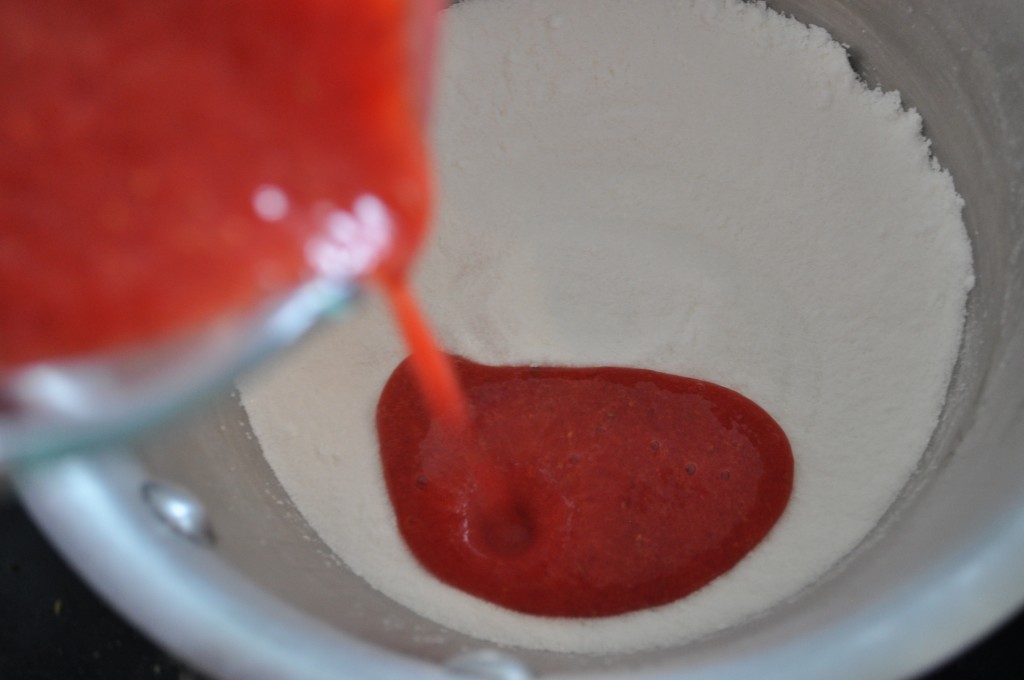 …and start pouring.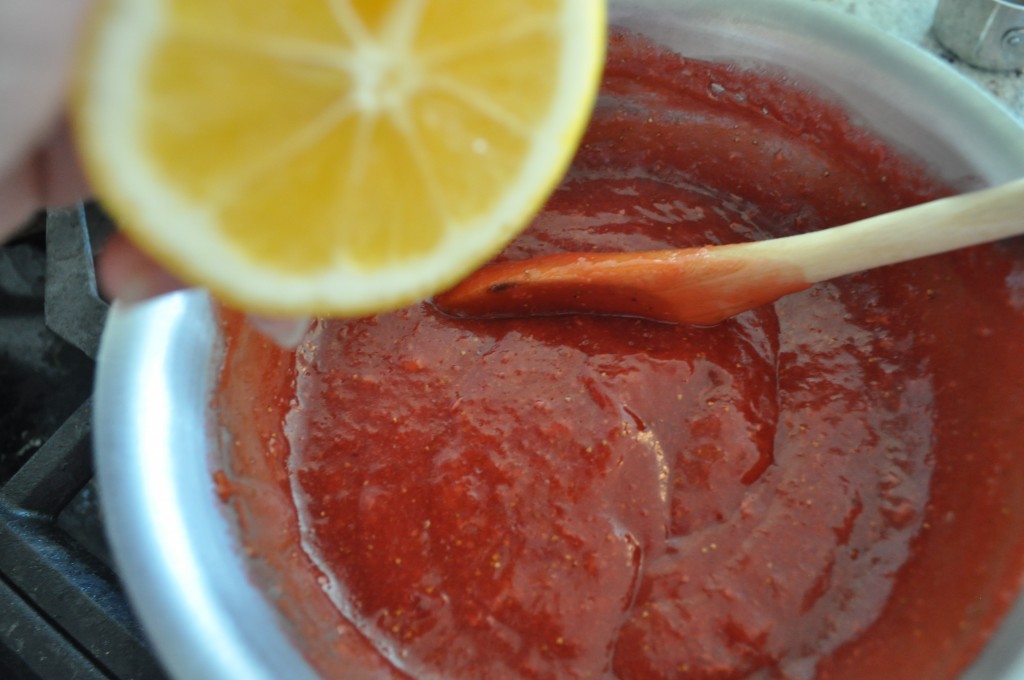 Once it thickens remove it from the heat and add the lemon juice.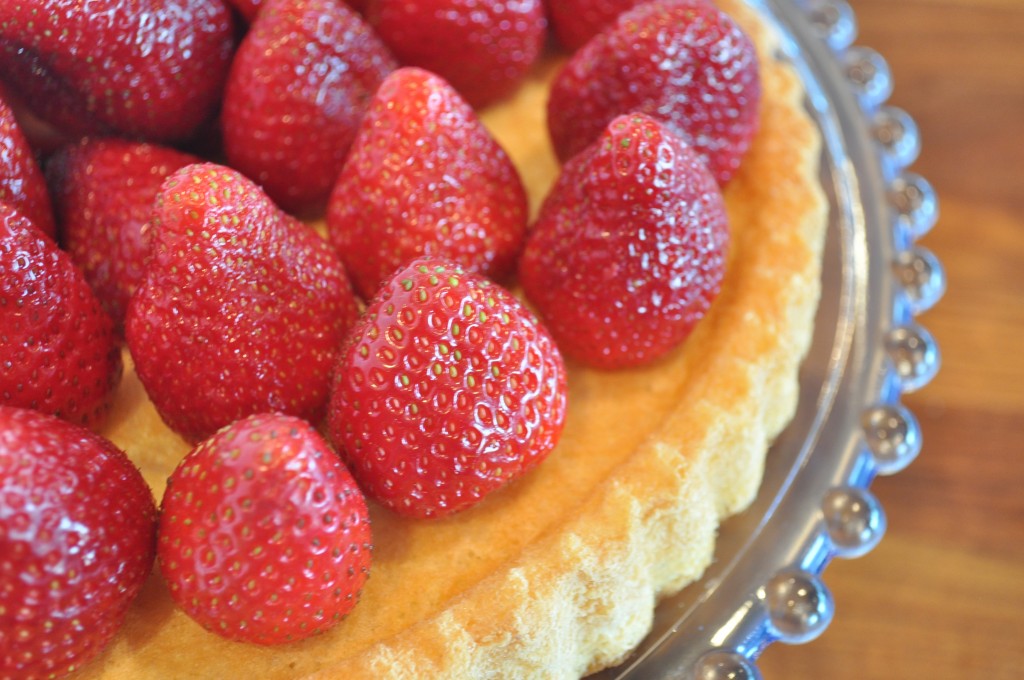 Arrange the berries neatly over your crust…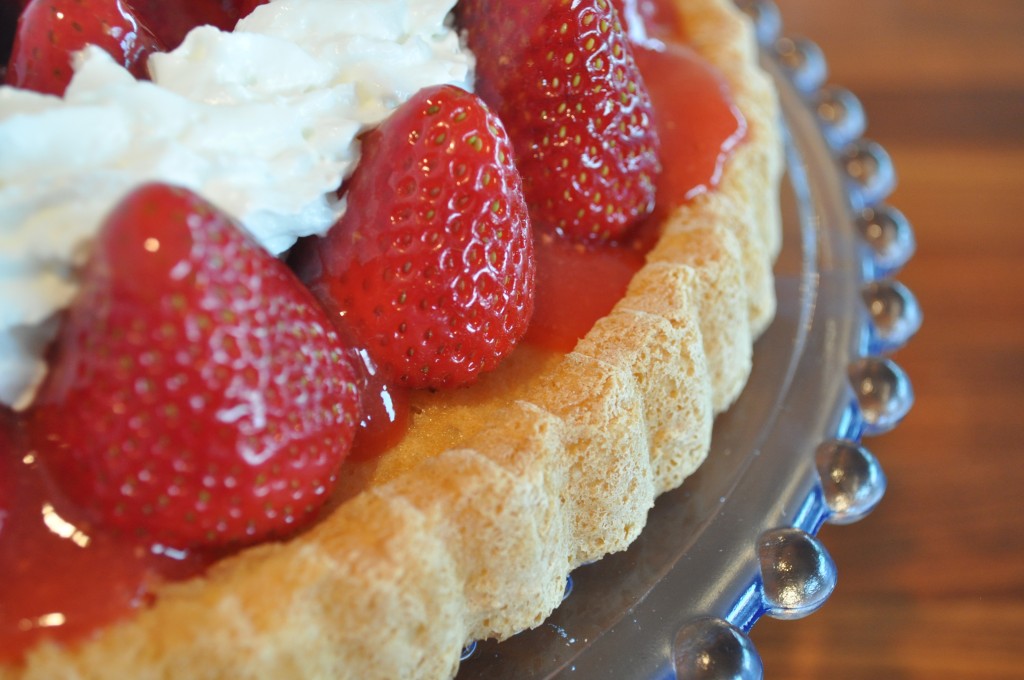 …and drizzle the glaze over the top.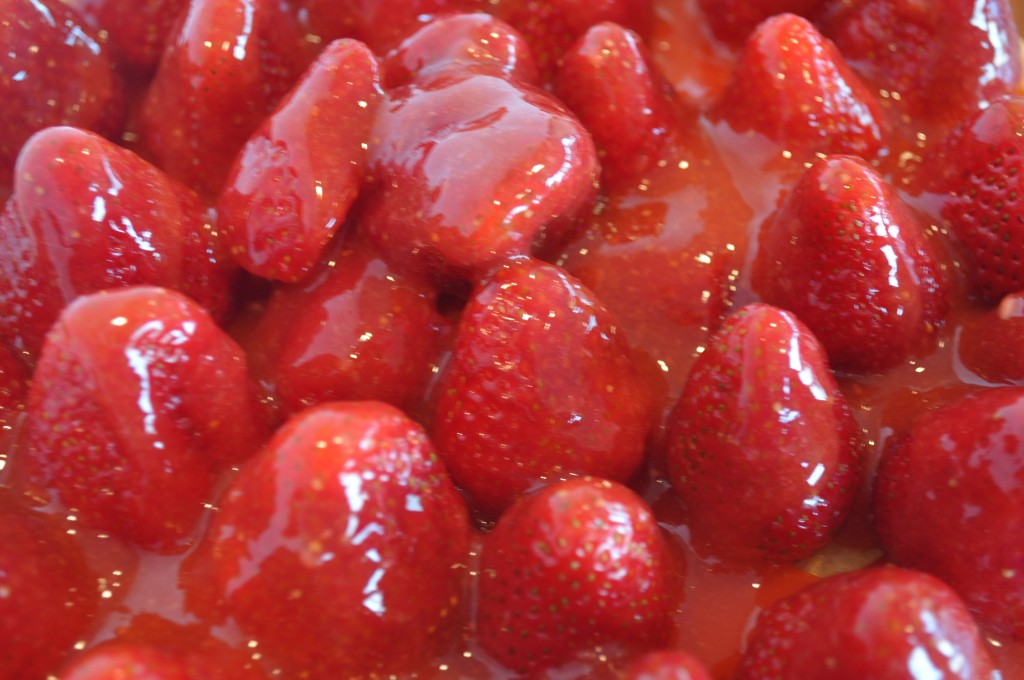 Or if you'd rather put them in a bowl and stir them lightly in the glaze.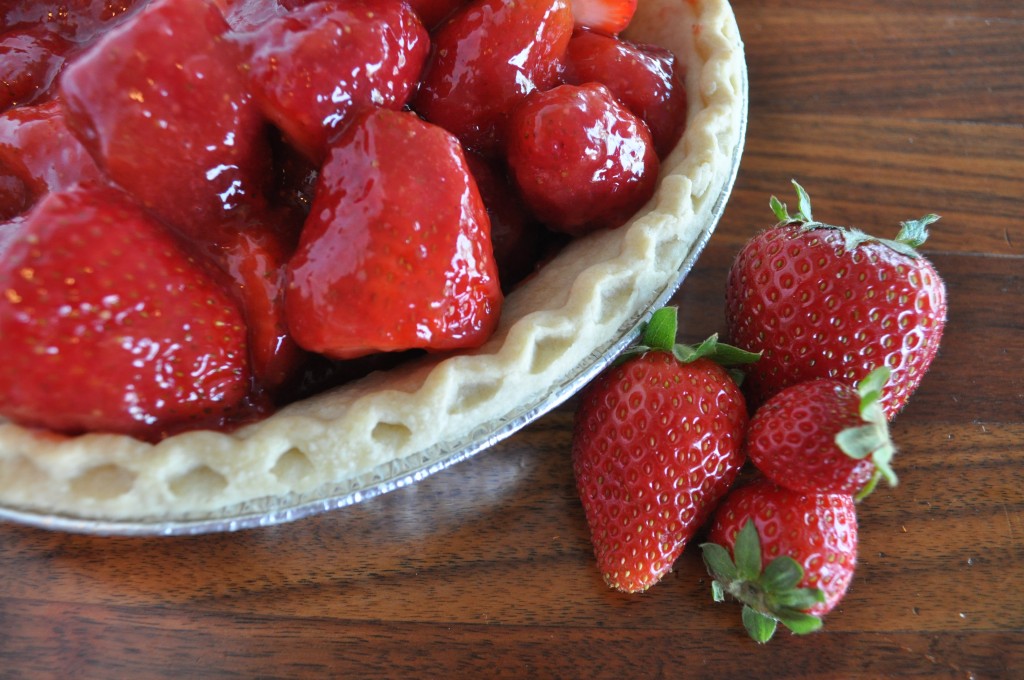 …then arrange them in the pie shell.
This is summer at its best. Enjoy!